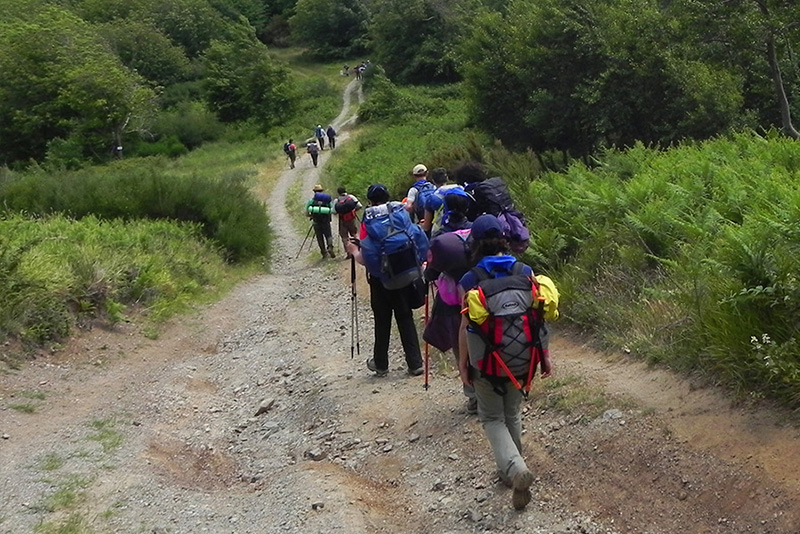 Walking with San Francesco from Paola
Wednesday, 14 March 2018
If you are fans of pilgrimages and you love walking into the woods and upon the mountains, this is the app for you!
A simple but detailed guide that will let you travel through the paths San Francesco from Paola did, visiting his monasteries, enjoying the same landscapes he saw during his preaching. You will be able to choose between more itineraries: every one of them will be equipped with an interactive map and a Roadbook, a sort of journey diary, reporting on every step, the kilometres already covered, the elapsed time, the altitude and, eventually, the presence of fountains and picnic areas. The milestones arranged along the path and marked out on your map, will let you discover, step by step, episodes of the Calabrian Saint's life, a novel told in pills, between art and nature, history and religion.
The app has been developed thanks to the APS "Escursioni Appennino Paolano" and is now available for free on iTunes and Play Store.
Tags