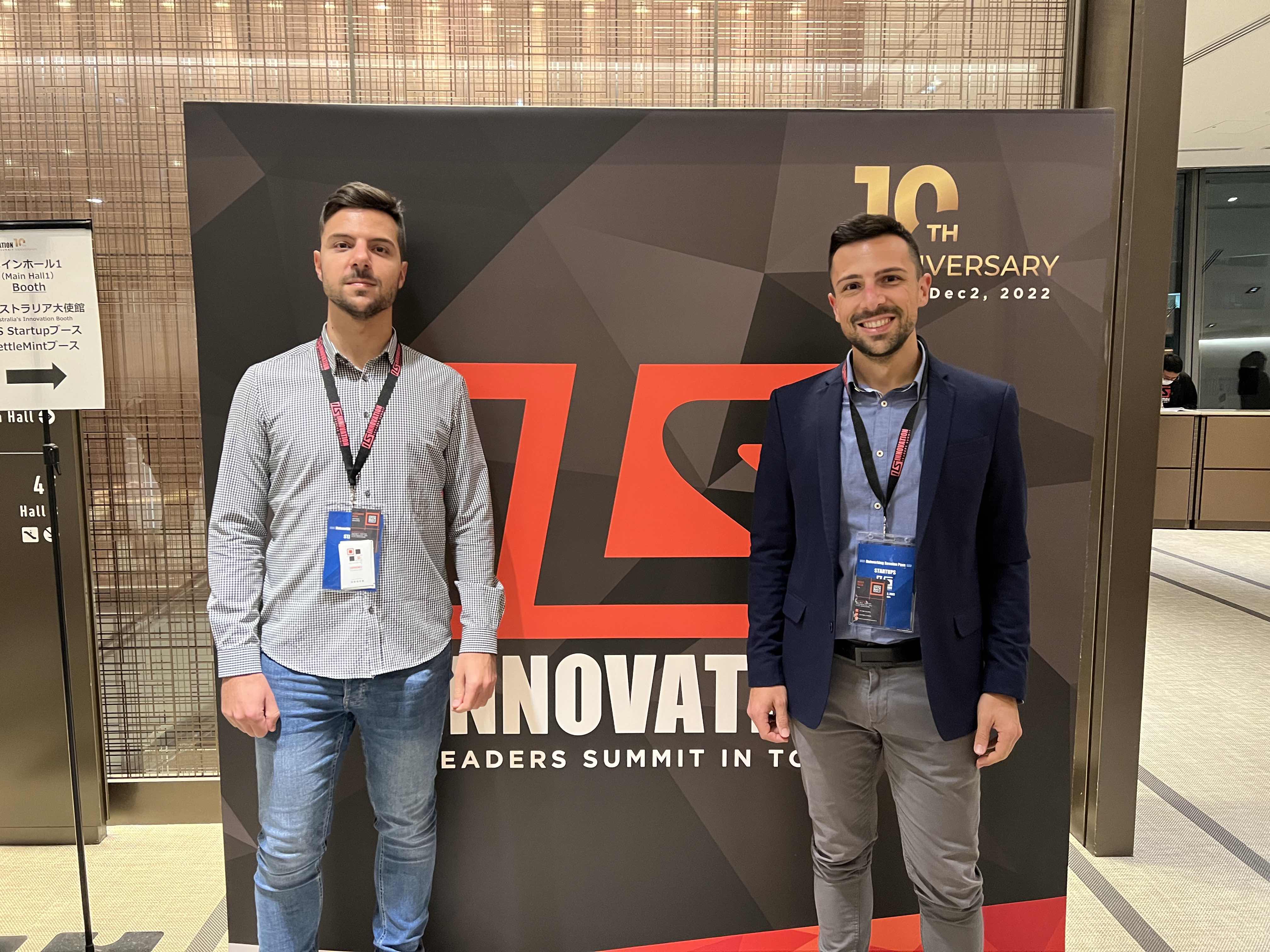 Tokyo: 3D Research at Innovation Leaders Summit
Wednesday, 04 January 2023
From Nov. 29th to Dec. 2nd, 3D Research attended the 10th ILS, the largest technology innovation festival organized in Asia.
The Innovation Leaders Summit (ILS) is an annual event that brings together several great companies, venture capital firms, and startups to encourage matchmaking between participants, which will be able to explore new business opportunities and possibly establish successful partnerships.
This year, for its 10th edition, this technological innovation festival took place from Nov. 29th to Dec. 2nd in Tokyo, and 105 large international companies, 12 VCs, and 626 startups, of which 182 were foreign, attended it.
3D Research joined it, so we were excited to be there because we had the opportunity to meet both Japanese and oversea companies, e.g., from Australia or Malaysia, and to introduce our company and work, especially regarding new technologies for the enhancement of Cultural Heritage, to all visitors. In fact, at the EU Startup Booth, where we stayed for the entire event duration, we proposed to test our underwater diving experience in virtual reality.
The immersive power matching program, defined by the ILS, facilitated a total of 2,934 business meetings, of which an average of five involved startups and large companies.
Therefore, it was a valuable opportunity for us to meet more than 30 companies, make some interesting contacts, and explore all the possibilities that the market we're going to enter (including the video game industry) can offer. So, due to our first trip to Japan, we are more motivated and enriched by this experience, which will surely be a source of ideas for our future projects.
We are grateful to the EU-Japan Centre and its Technological Transfer Helpdesk for selecting us to attend this important event.
Tags