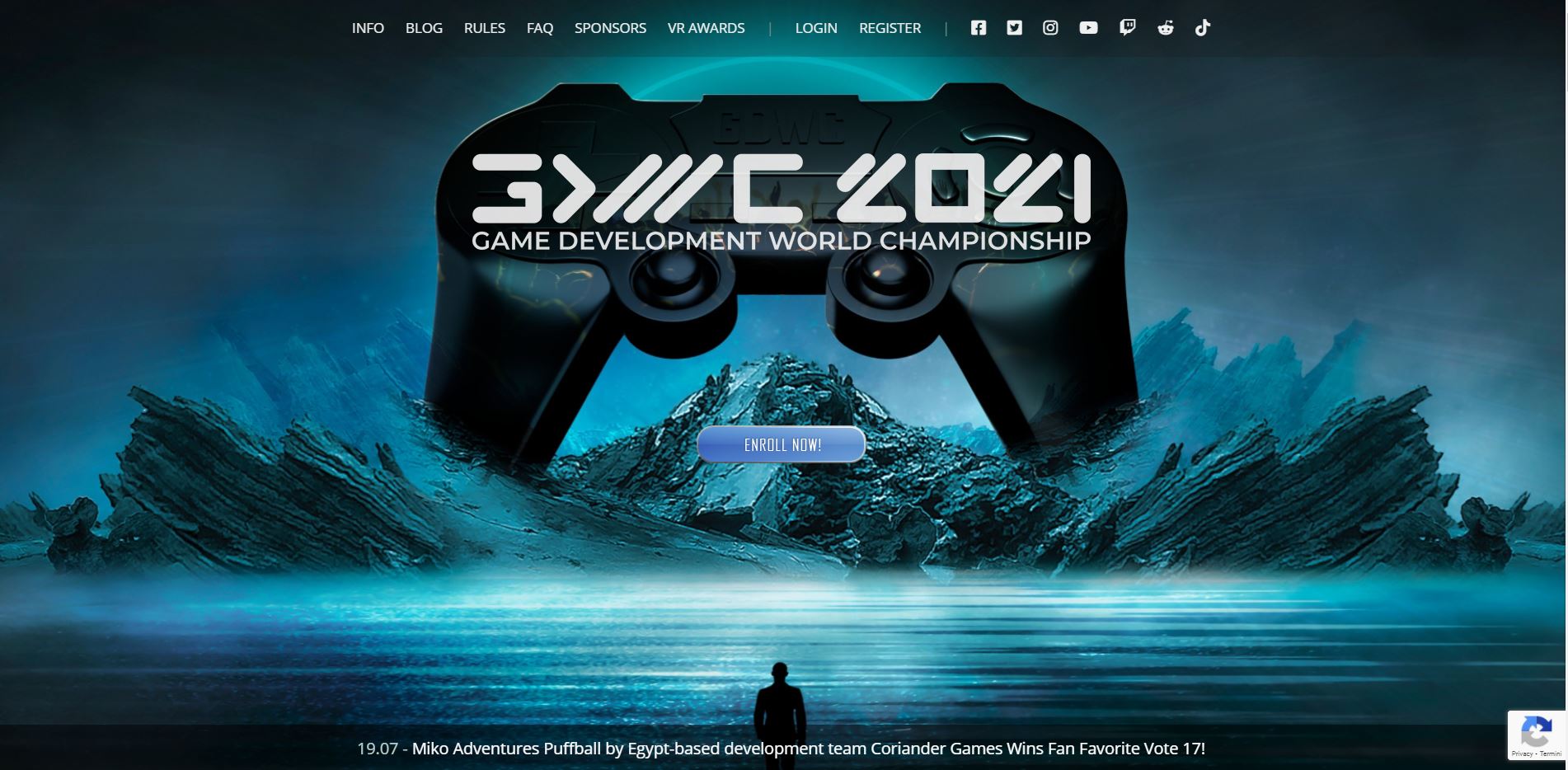 Game development world championship 2021
Monday, 19 July 2021
Good news from the gaming world: the mobile game Dive in the Past that we released on the stores just two months ago, has been selected to participate in the Game Development World Championship 2021, organized by Ace Lagoon Oy, a Finnish game industries recruitment service who supports new game developers throughout the world.
The mobile game, the only one produced in Italy, is in a challenge with 8 others.
From today until 9.00 the next Monday, it will be possible for everyone to connect to the challenge website, https://thegdwc.com/ and vote for one of the games. At the end of the week, a special jury will decree the final winner, among the games that will have had the higher number of votes.
May the best game win!
Tags