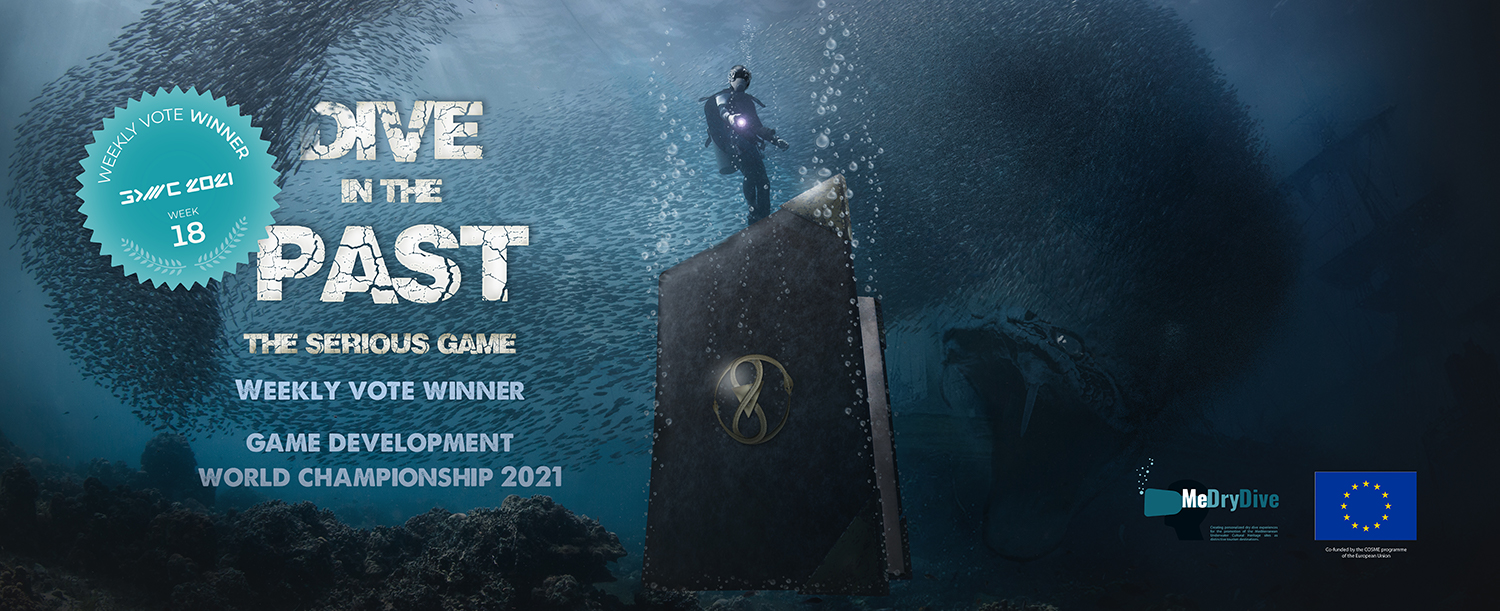 Gdwc 2021: we are the winner of the week!
Monday, 26 July 2021
This morning at 9.00 closed the social media challenge of the Game Development World Championship 2021, where the mobile game Dive in the Past was a candidate.
Our game won first place and has been declared Winner of the Week!
This was just the preliminary step of the competition: in September, the jury will have a second look at all the weekly winners of the year and will declare the final winner!
Thank you for voting, for now, and let's wait!
Tags