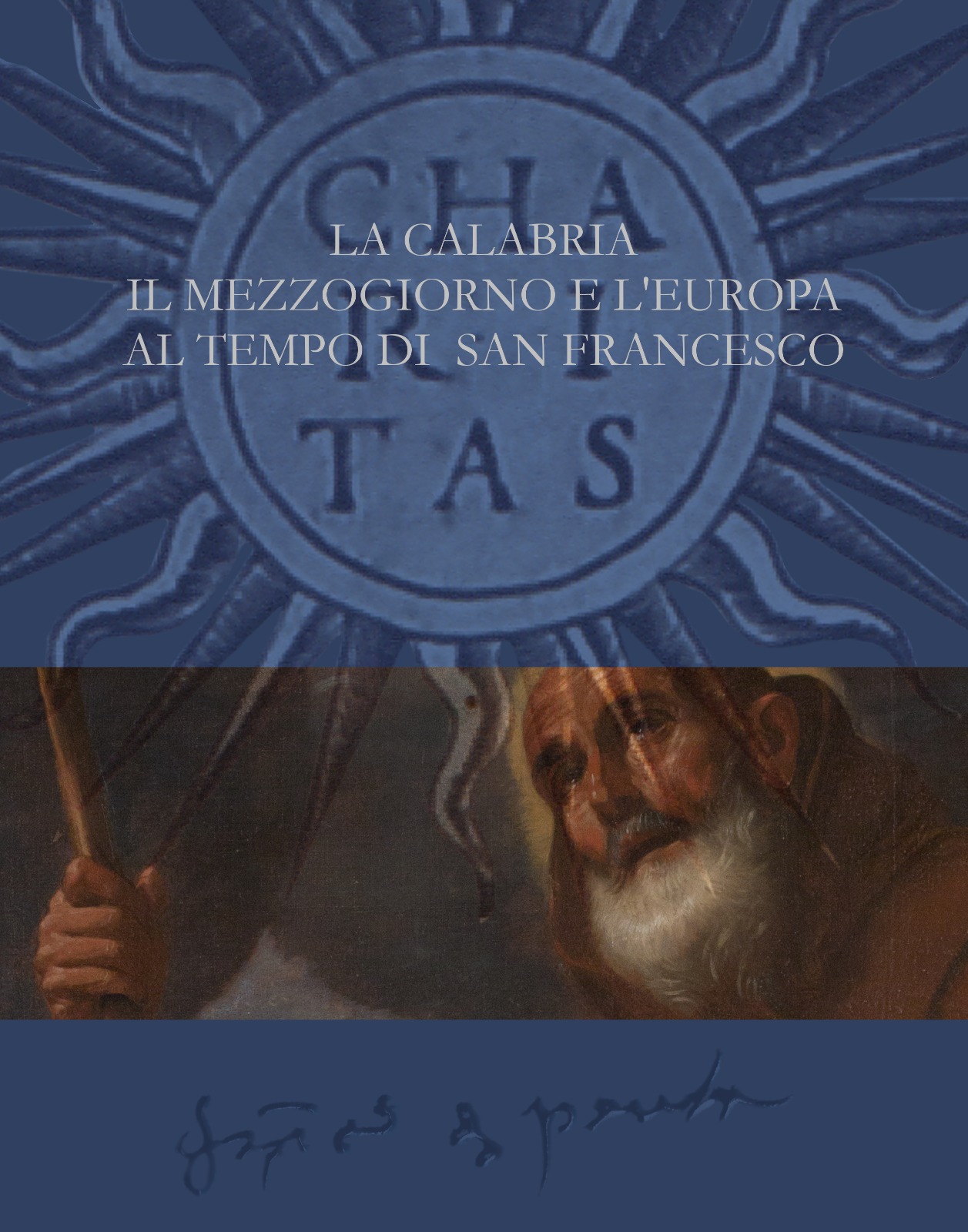 San Francesco di Paola: today the exhibition opening at "Cittadella"
Tuesday, 15 May 2018
"Calabria, South Italy and Europe at the time of St. Francesco", this is the title of the exhibition about San Francesco di Paola that is going to be inaugurated this afternoon, at 15:00, at "Cittadella" of Calabria Region, in Catanzaro.
The exhibition is promoted and financed by the Presidence of the Region of Calabria and organized and realized by the Regional Secretary of MiBACT for Calabria, under the High Patronage of the Presidency of the Italian Republic.
This date falls between two centenaries, the one of the Francesco da Paola's birth, recently celebrated (1416 - 2016) and the one of his canonization (1519 - 2019) by Pope Leone X who, on the 1st of May of 1519, at the end of a long iter, released the Bolla Excelsus Dominus.
The exhibition project, as Mons. Giuseppe Fiorini Morosini declares, comes from a question: whether is possible going beyond the Saint's clichè of miracles-maker and presenting Francesco "into the history of his time", in the middle of the complex politic scenes of the Europe of the national states and of the Churches' life; but also as an interpreter of the humbles' needs and a punisher of the mighty. A man whose earthly life appears in many aspects near to the contemporary man one, full of persecutions, wars and expulsion of the humbles.
The stages and the most significant episodes of this long way, are told through the four sections in which the exhibition is arranged and thanks to a substantial number of figurative works, printed texts and etchings, collected by many important museums, parishes and private collectors.
"San Francesco di Paola - says Marco Oliverio, President of the Region of Calabria - is the utmost reference for Calabrians in the religious field. They have a palpable, moving, passionate devotion that reaches its peak with the popular participation to the celebrations for the Saint. Today, the institutions too must watch at San Francesco's example to catch into his charity fervour the right input to a diplomatic and reforming action, beyond the context of the historical period in which he operated. The exhibition is a homage to the Saint and a great opportunity for the Calabrians who, in their "Cittadella" will be able to admire fine works coming from museums and private collections; works who testify the charisma of San Francesco and the talent of the man".
The exhibit will be accessible for free, from the 15th of May to the 15th of August 2018, from Tuesday to Sunday (included holidays), from 09:00 to 13:00 and from 16:00 to 19:00.
Tags