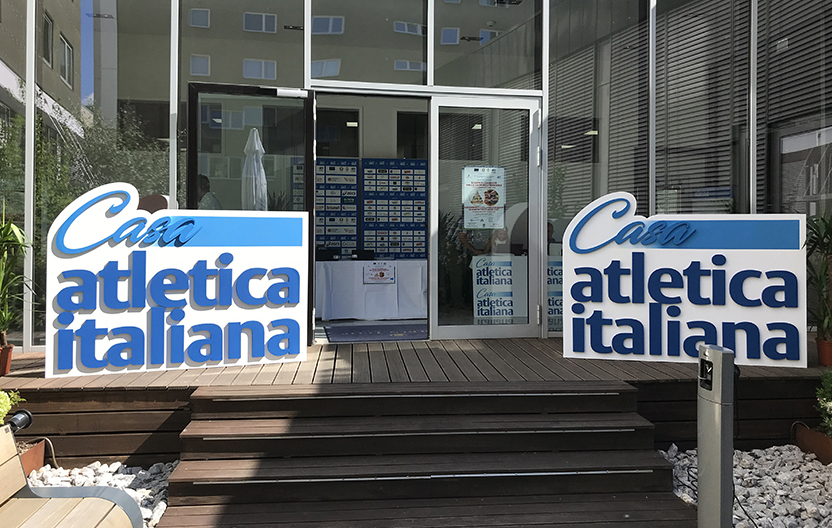 3D Research goes to Berlin!
Monday, 06 August 2018
From today and until the 12th of August, 3D Research will stay at the 2018 European Athletics Championships, at present ongoing in Berlin. The Region of Calabria has reserved a space for us, into the Athletic Italian House, where the Italian Athletes are staying.
During all these days will be possible to visit the stand and experience a virtual "diving" into the archaeological treasures of Calabria; in particular into the virtual reconstruction of the underwater archaeological site of Punta Scifo and the House of the Dragon of the ancient Kaulonia (Monasterace). Therefore it will be possible to re-live the atmosphere of the Olympics in the ancient Greek World, hearing the story of the legendary Milo from Kroton, athlete and hero lived in the VI century B.C.
All the details about the Championship on www.fidal.it
Follow us on Facebook to stay update about the competition!
Tags