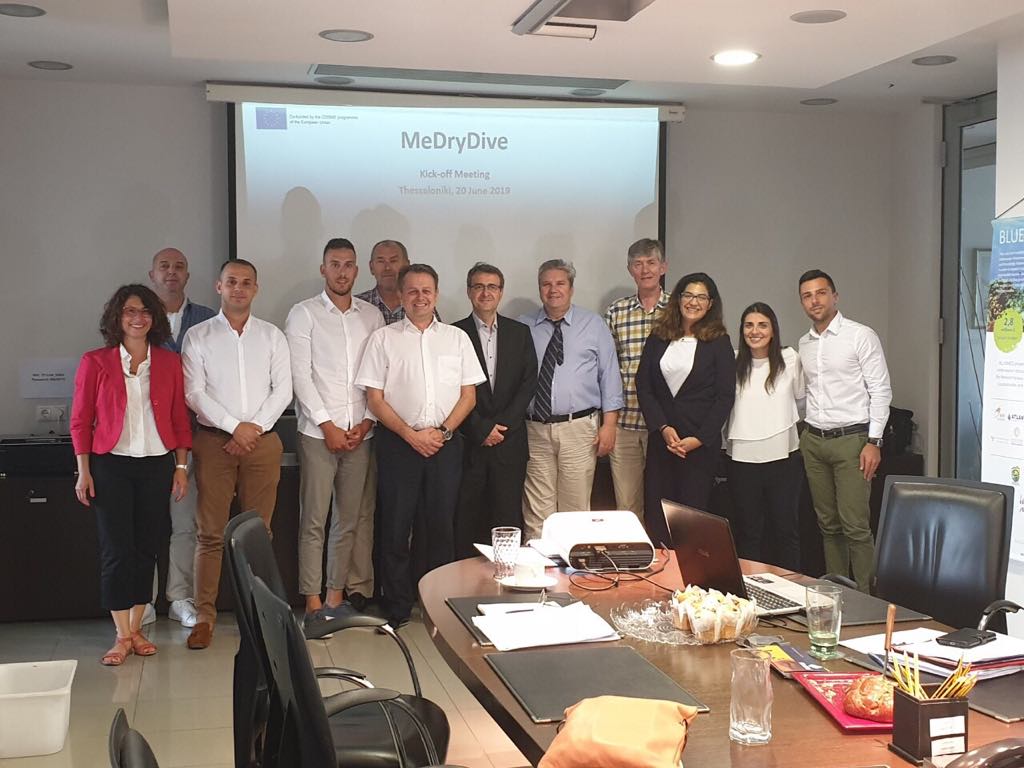 MeDryDive project is starting
Monday, 07 October 2019
Last 20th of June we join the Kick-off metting of the MeDryDive project, co-funded by the COSME programme of the European Union. We discussed about a new product designed to stimulate the underwater tourism of the Mediterranean sea, starting from some pilot sites in Italy, Greece, Croatia and Montenegro.
This product will enrich divers and non-divers visit experience of the Underwater Cultural Heritage, through ICT systems (augmented reality, virtual reality, serious games, app etc.).
We are very proud of Being partner of this project, together with Mazi Travel&Events, Atlantis Consulting, Centro Sub Campi Flegrei, Novena d.o.o., Budva Diving Center and Bashkia Kavajë - Faqja Zyrtare.
More info at the Facebook page of the project: https://www.facebook.com/MeDryDive/
Tags