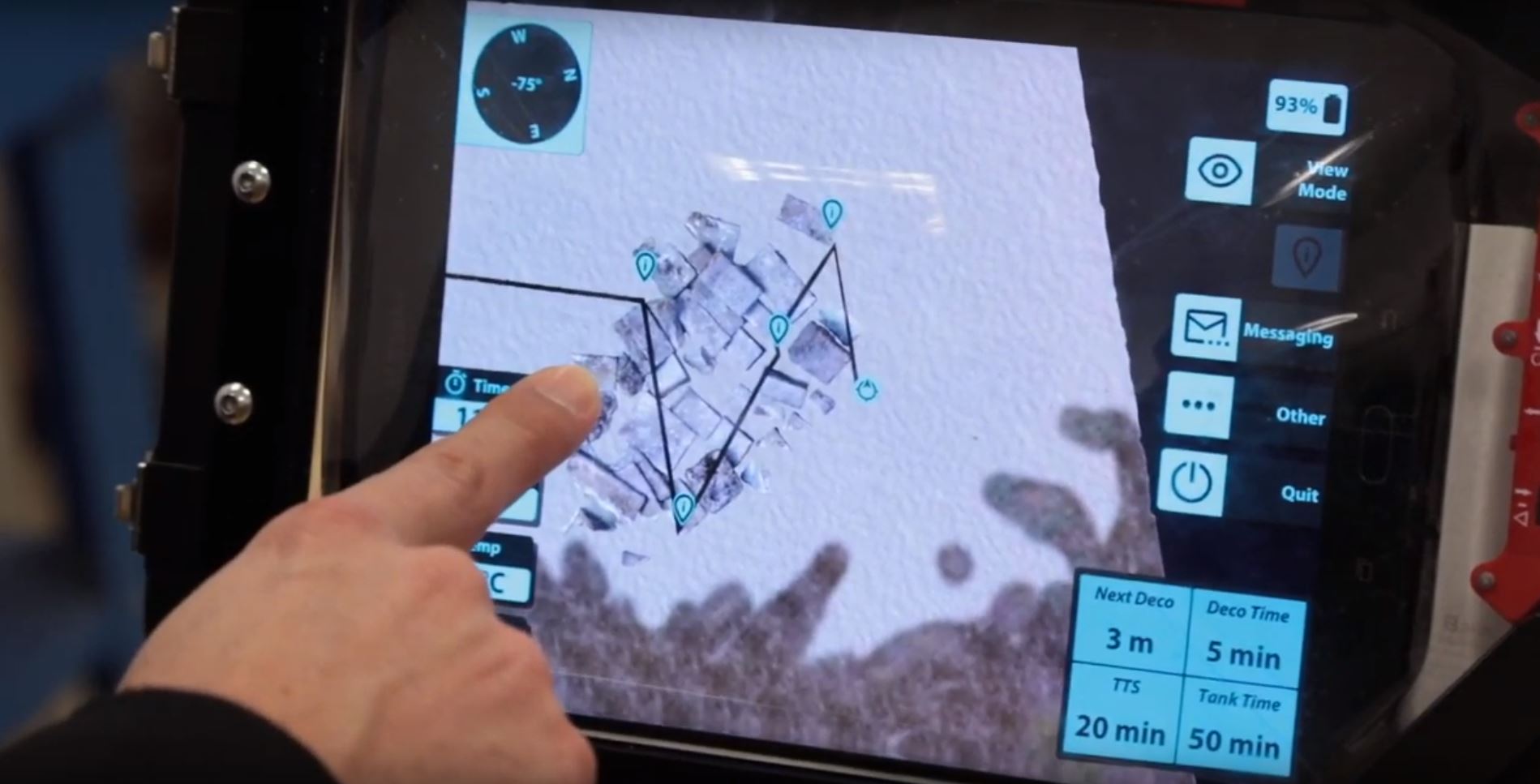 Molux project: a new challange
Monday, 09 March 2020
Molux is a research and development project lead by 3D Research and financed by the POR Calabria FERS FSE 2014-2020. Molux aims to develop innovative technologies for underwater professionals working in the scientific and research field.
In the following short video, Prof. Fabio Bruno explains that Molux is an integrated system composed of two main components: an underwater tablet, equipped with an acoustic localizing system, and an Autonomous Surface Vehicle.
The tablet, used by the divers during the underwater missions, allows them to find their position on the 3D map of the area they are exploring. Moreover, it supports them in the identification of the mission targets and collecting geolocated data. Thanks to the acoustic localizing system, the tablet communicates with the ASV on the surface which, in turn, returns the signal to a remote control station, placed on the ground or on a support vessel.
For more information:
Tags